Qingdao Cable Co., Ltd is successfully shortlisted in the list of wire and cable companies in the centralized procurement catalog of the building material procurement service platform in Xiong'an New District. The shortlisted products include medium and low-voltage power cables, overhead insulated wires, control cables, plastic insulated wires and special cables.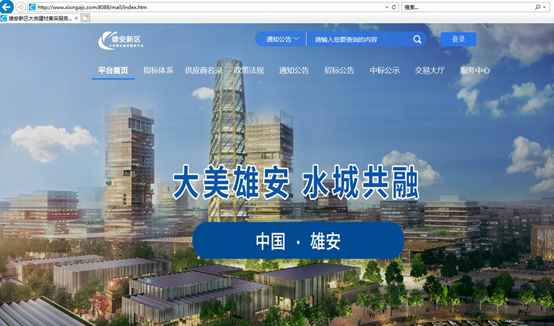 Since the start of large-scale development and construction of the Xiong'an New District, the demand for wires and cables has continued to rise. The successful shortlisting of Qingdao Cable will surely provide strong support for the qualified products for construction projects in the Xiong'an New Area, also the creation of "Xiong'an Quality" and the construction of "Incorruption Xiong'an".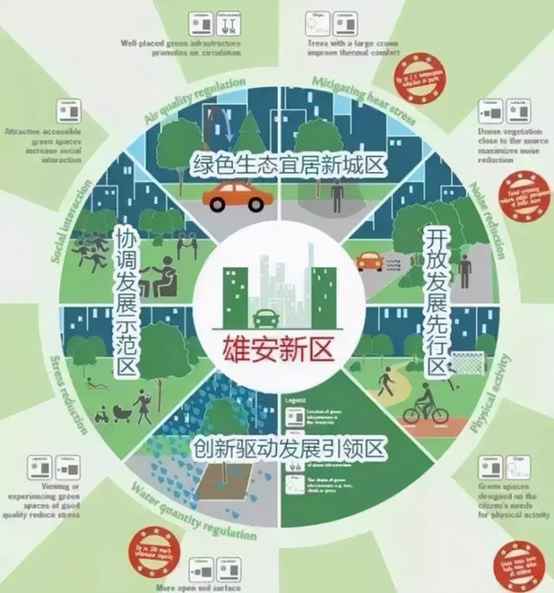 Xiong'an New District will be built as an ecological city and a sponge city. It is more necessary to innovate new environmental protection products and new technologies. Only companies with these advantages can obtain greater development opportunities in the construction of Xiong'an. The construction and development of a new city is not only an opportunity but also a challenge for the wire and cable industry. Qingdao Cable's ability to become a supplier in the Xiong'an New Area is a recognition of its comprehensive strength and a recognition of Qingdao Cable's innovative research and development. In recent years, with the continuous development of domestic infrastructure construction, Qingdao Cable has actively participated in various constructions and provided high-quality products and services. While keeping a foothold in the domestic market, following the national "One Belt and One Road" initiative, we have followed the strategy of going global, expanded overseas business, actively developed product categories, added product certifications, and served a number of high-quality customers who invest and build factories abroad.
This successful shortlisting reflects Qingdao Cable's long brand history, professional manufacturing capabilities and business development capabilities. Qingdao Cable will always provide customers with high-quality products and services and strive unremittingly for the realization of "Modern Century Enterprise".
---
Post time: Apr-02-2021